Some call it Europe,
We call it home!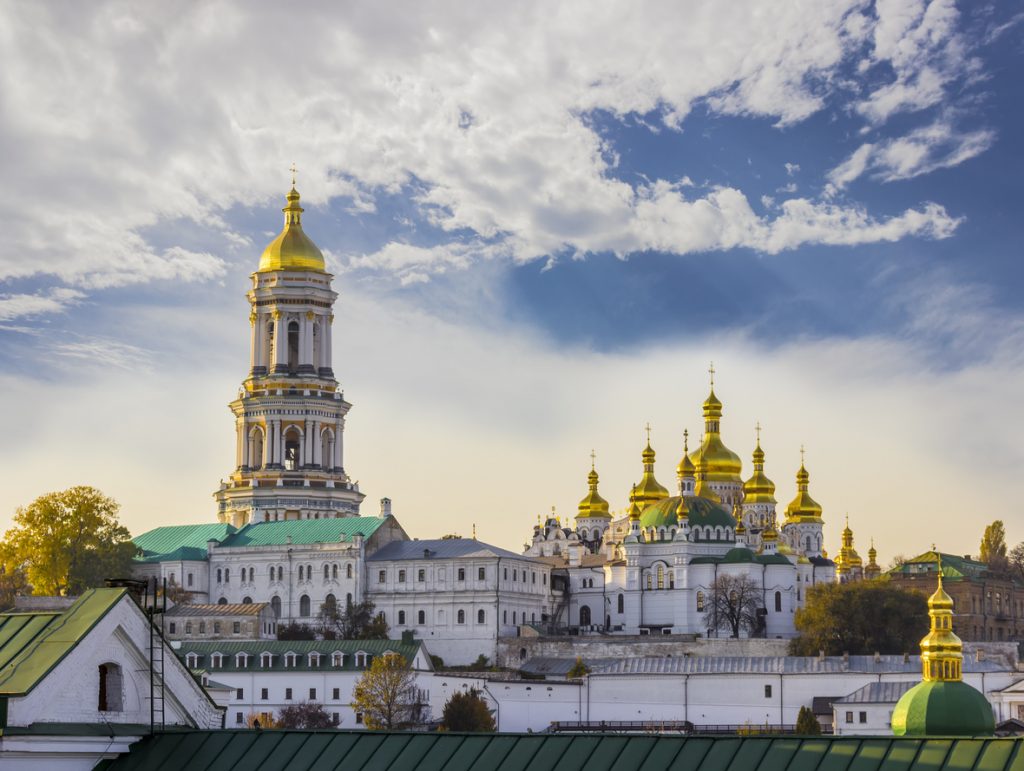 Cultural differences between west and east have always been huge, but since the fall of the Soviet Union and the rise of the online generation, these differences are gradually becoming smaller.
The east of Europe is all yours to discover. It used to be scary, but that's a relic of the past. Many stereotypes you'll hear or see aren't always true, and often your own experience is the best way to find out!

AEGEE has members in many eastern European countries and cities, and they are amongst the warmest people of the network.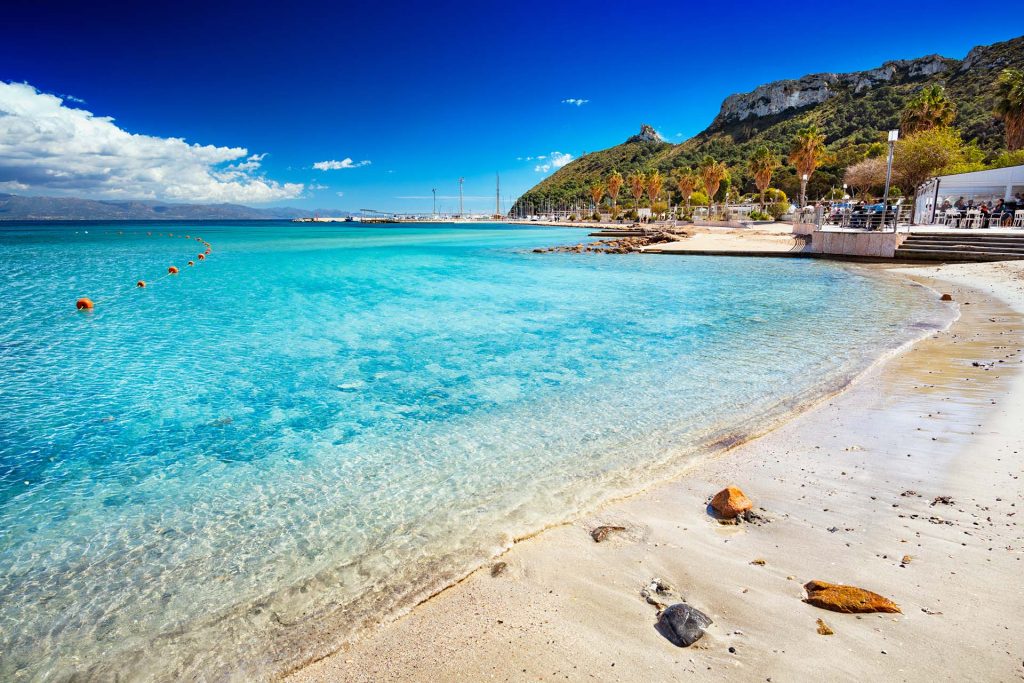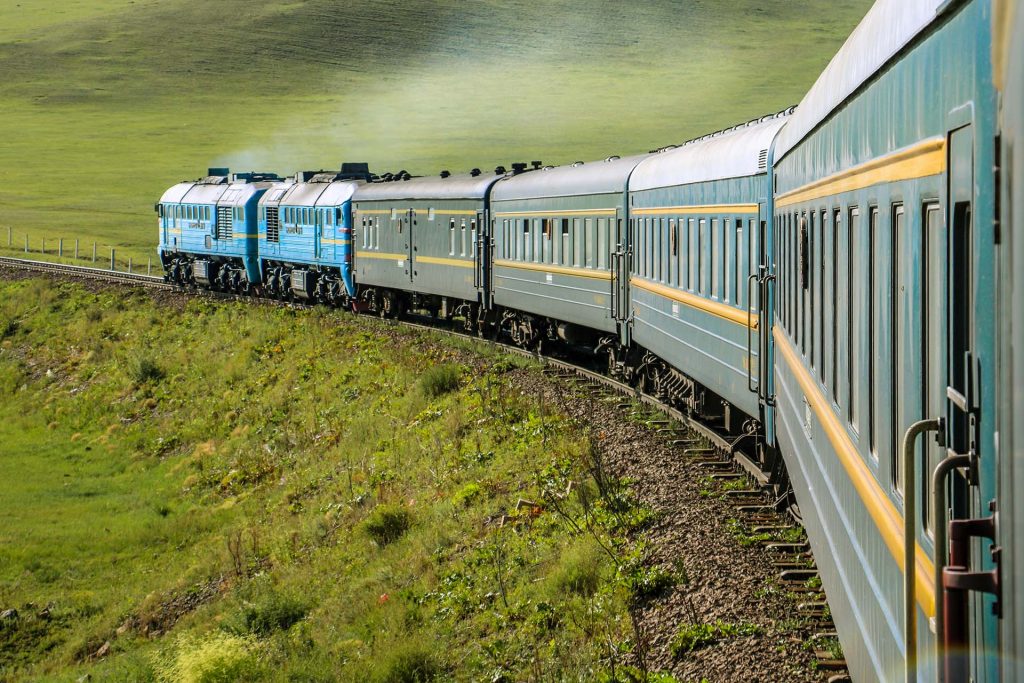 Feeling really adventurous? Imagine yourself with 20-30 others from all over Europe taking the train all over the biggest country on the planet. Together you cover 9288 kilometers of the longest railway in the world.

The trans siberian journey makes you dream and realize those dreams. Crossing Russia from Moscow to Vladivostok, changing time zones several times while moving from Europe to Asia.